Telephone 828.488.3442
Monday - Friday
10 a.m. - 5 p.m.
Eastern
Please, NO CALLS
Evenings
or Weekends

or write us at:
The Inspirations
P O Box 1338
Bryson City, NC 28713
Please Note: ALL SCHEDULE INFORMATION WE CURRENTLY HAVE IS ON THIS PAGE
CONFIRMED INFORMATION IS POSTED AS QUICKLY AS WE RECEIVE IT.
IF IT'S NOT ON THIS PAGE, IT HAS NOT BEEN CONFIRMED. Thanks, Ron


Please check with listed promoters before driving long distances.
CHECK HERE OFTEN FOR UPDATES
There is always a possibility that the Date, Venues ~ other details may change.

If you have additional information on any date,
call 828.488.3442 (Monday . Friday, 10 a.m. - 5 p.m.) & we will include it! . . .Thanks


Thank you for making our first 52+ years such an amazing & wonderful journey.
As we begin our 53rd year in April, 2016, The Inspirations' prayer
is that this will be a time of great blessing for you and you loved ones
and a year of God's continued blessings for America. Let us join our prayers toward that end.

The maestro of all things stringed, Baby Luke,
has been doing a great job on the piano
and ninety-leven other instruments (that's a mountain expression !)
Please give him an extra pat on the back if you agree!
Check back, Luke is working on new video
with even more instruments.
Click Luke's pic for a treat!

Thank you for all your prayers for Martin and his family.
APRIL, 2017 - LOOKING AHEAD

April 25 & 26 Branson, Missouri 7 p.m.
                        Lawrence Welk Resort Theatre, 1984 MO Highway

, Branson, MO 65616


                        Contact: Jake Carswell -  Jubilee Conferences
                                        (Call for Tickets) 800.616.8863.Ofc
                                        info@jubileeconferences.com
April 27 Locust Grove, Oklahoma 6:30 p.m.
              Peggs Community Church, 6459 South Highway 82
              Between Locust Grove and Tahlequah, OK
              Promoter: James Terry   Cell  918.348.0597
April 28 Carthage Tennessee 7 p.m.
              Smith County AG Center 159 AG Center Lane
              Contact: Jonathan Wilburn   256.504.4396
              
        Click on pic to see larger image
April 29 Gadsden, Alabama6 p.m.
              The Church at Wills Creek (Formerly Crosspoint) 2730 Wills Creek Rd,  Gadsden, AL  Zip 35904
               Contact: Mary Scott   256.438.9944 or 256.557.6714
                             www.exodus.southerngospel.com
                              For Hotel Discount Info: 256.438.9944
                 ALSO: Exodus, Troy Burns Family, Barry Rowland and Deliverance - Emcee   Pat Barker
                 

June 1 Thomasville, Georgia 7 p.m.
New Growth Baptist Church , 3890 County line Rd.
For more infomation call Pastor Mack Luke at 229.403.1446
or Elwood Allen at 229.378.0463

June 6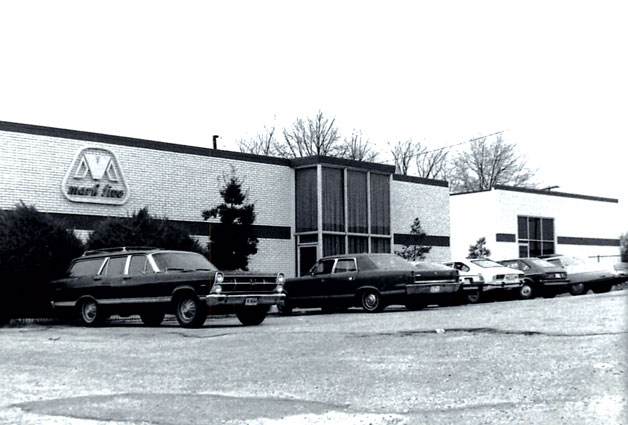 Mark V Studios 50 Year Reunion announced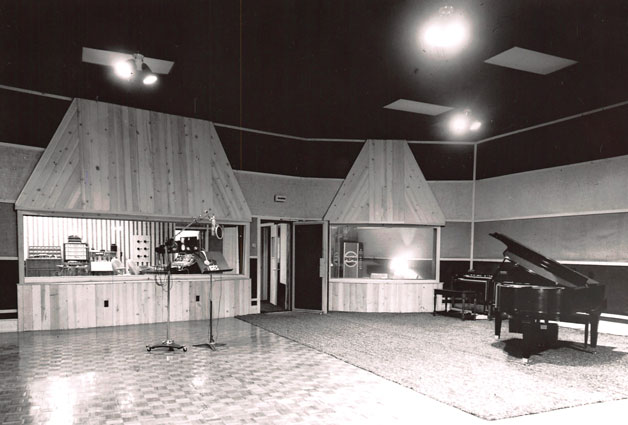 June 8 Sweetwater, Tennessee   7pm
            Open Door Missionary Baptist Church, 1710 Old Hwy 68  Zip 37874. 
            17th Annual Summerfest Revival
             Evangelists Bob McCurry and Daniel Stewart
             For more info: Jonathan Watson at 423-333-6652
                             Eddy Watson at 423-920-5557
Wednesday, August 2nd - 6 p.m.
Lebanon, Missouri
Kenneth E Cowan Civic Center
Isaacs, Wilburn and Wilburn, The Lesters & The Inspirations


Singing at Sea ~ 2017
FULLY UPDATED INFO as of 09/01/2016


Click on Ship for more information For prior cruise highlights, CLICK HERE